Turri
Turri
Turri is one of the cutest beach in Sant'Antioco (together with Portixeddu) and it takes its name from the tower on top of the rock overlooking the sea
Turri is perfect for any kind of age group but we recommend you to be a little bit athletic and to wear comfortable shoes to go down the hill and get to the beach. it is not hard nor impossible but it can be tricky!
Visiting the tower will be maybe one of the best things you could do in the island since the view is simply U-N-R-E-A-L ! Check it out: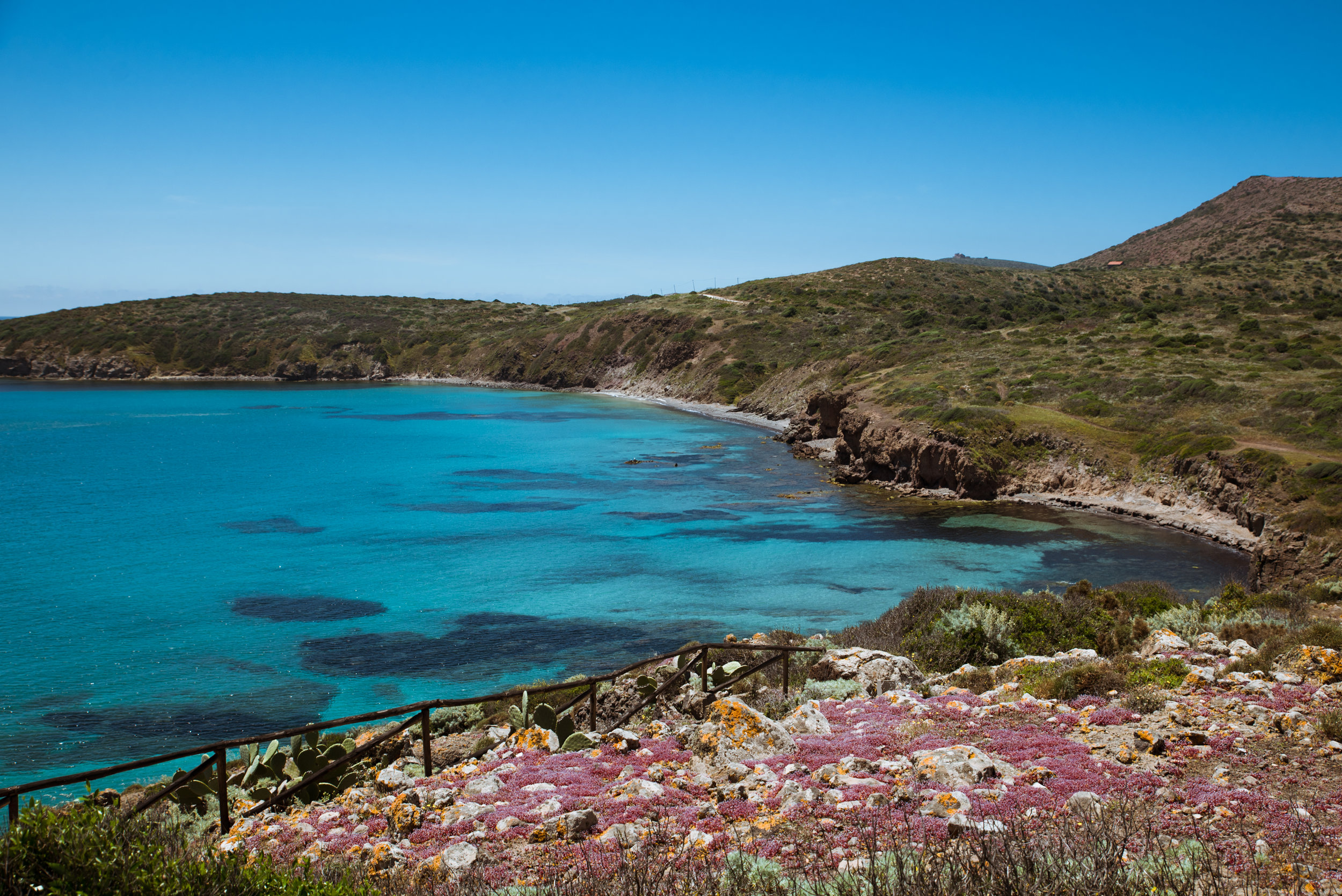 Fun fact: the beach of Turri likes to be mysterious...you never know if the beach will be sandy or covered with pebbles! It all depends on the wind and the currents of water. Come visit us and find out yourself what is expecting you!