Photo Tour in Sardinia -Landscapes-
Photo tour around the island
Breathtaking views and good company all caught in your camera!
The photo tour is for all those who want to spend time behind their cameras in extraordinary locations. No matter if you are a professional photographer, if you are just a beginner, or a photo amateur. We will take you to the top places and breathtaking view points of the island to give you the chance to get amazing shots.
It is also a perfect way to go hiking if you are a nature lover or enjoy sunrise and sunset with good food and drinks because we always take a bottle of wine and a good Sardinian tomato brad with us! Nobody likes doing thing with empty stomach, right?
If you are passionate about night photography, we have a good news for you: our sky is literally FULL OF STARS and we can show you the beautiful Milky Way from the best location.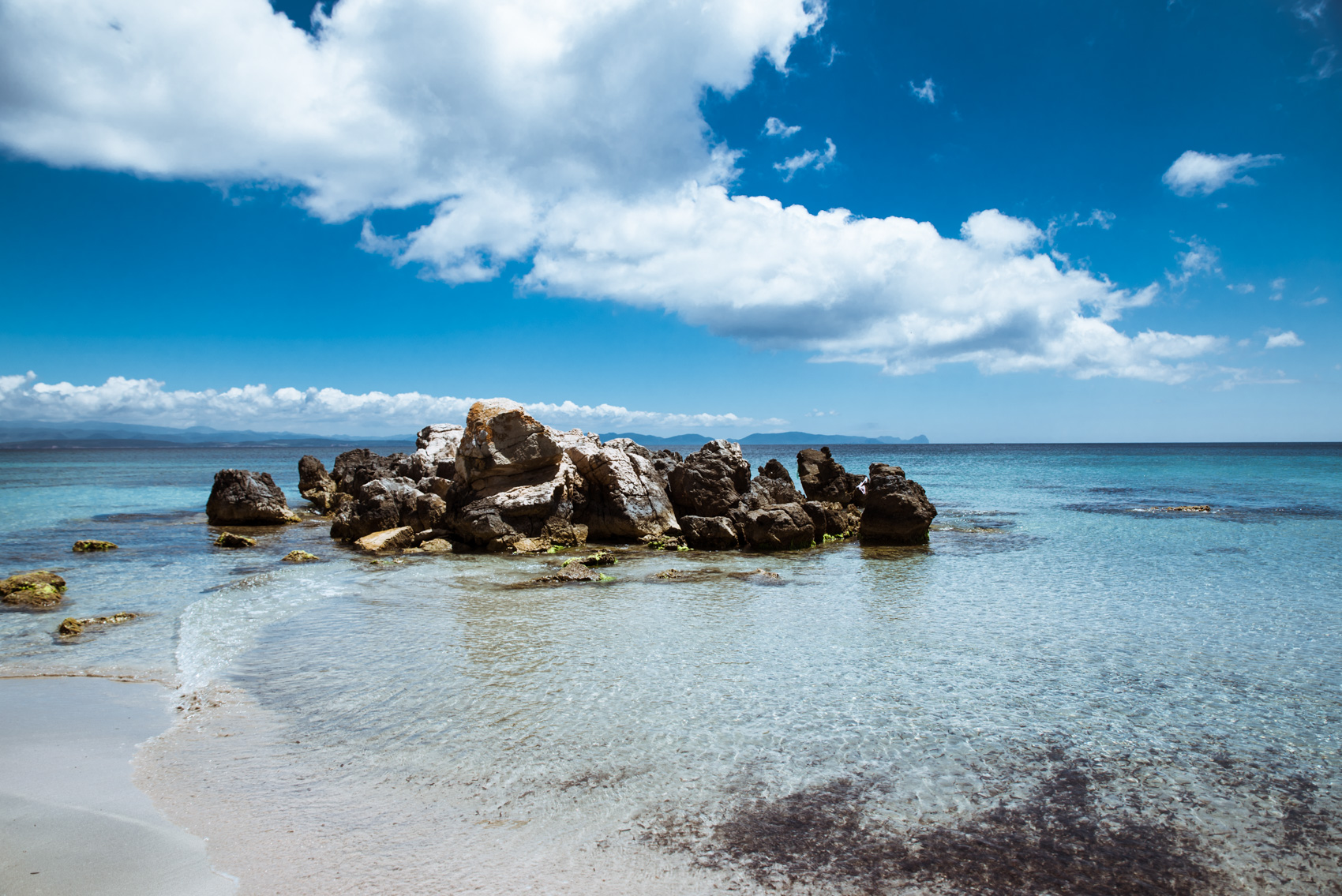 If you are already in Sant'Antioco for your holidays and you are looking for an activity to do here, this is what we offer you:
3-4 hours photo tour

Locations

Local guide + photographer
Price per person: 65,00€
Price for 2 people: 120,00€
Price for groups from 3 to 10 people: 50,00€ per face
*all prices include iva and other expenses
Passionate about photography and planning a trip to Sardinia?
Get the all inclusive package for your photo experience
Who does not like to dedicate time to their hobbies? Especially if you can combine your hobby with a vacation! That's why we can organise the photo trip for you including:
Approximate price : 1500,00€ ALL IN
For bookings, more info and details click HERE